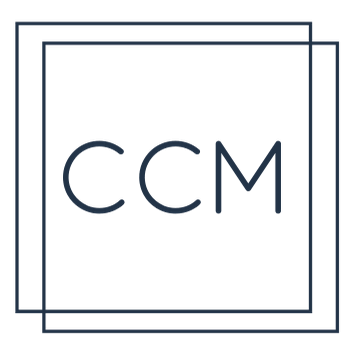 Lot 156E Shady Oaks Circle Oxford MS 38655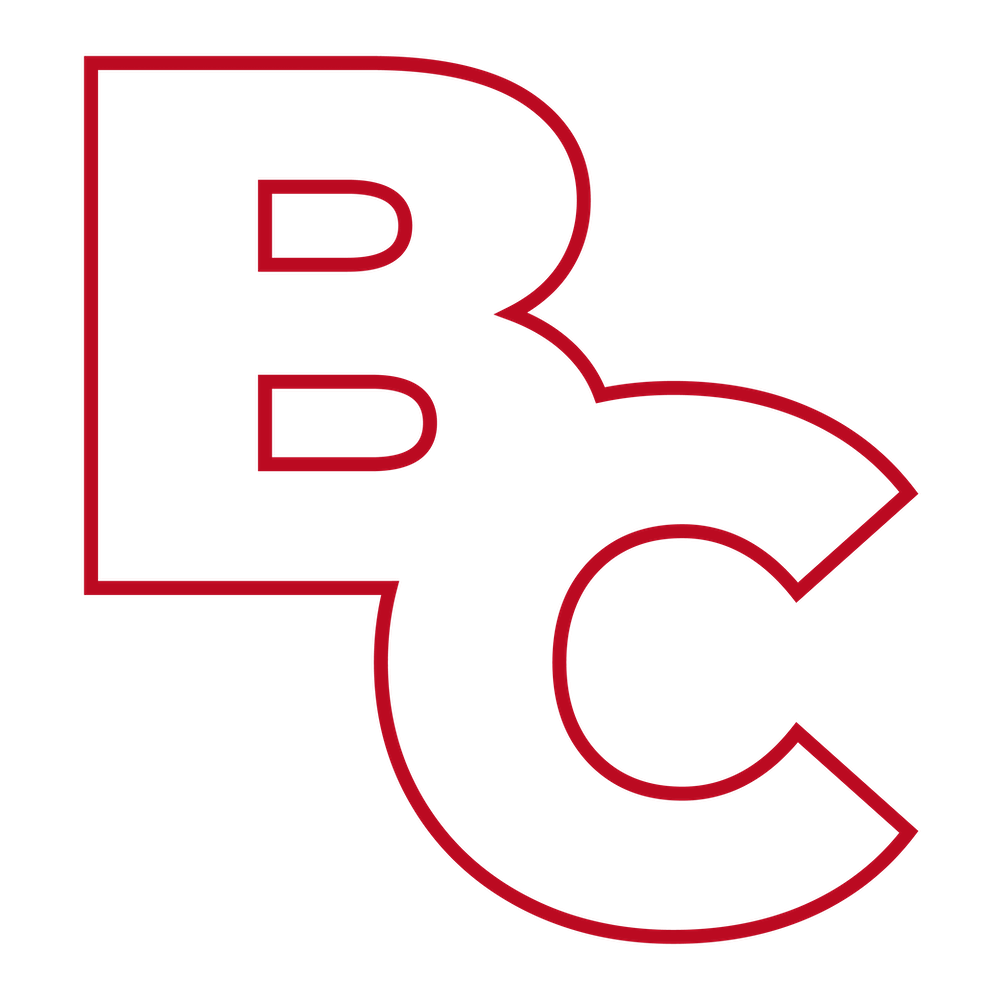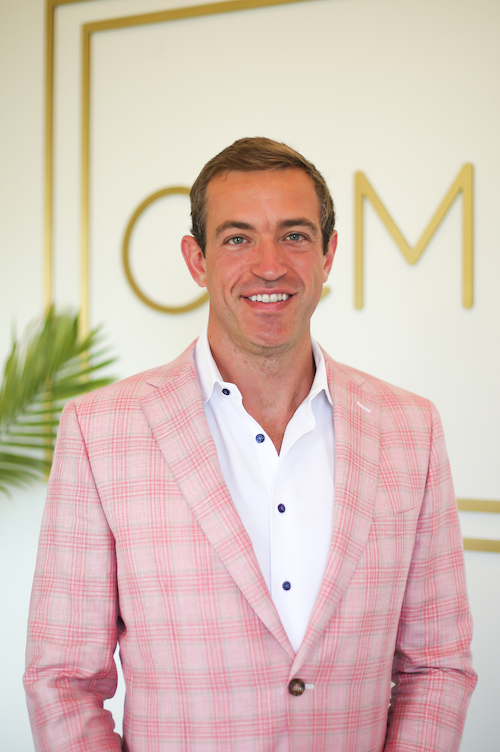 Lots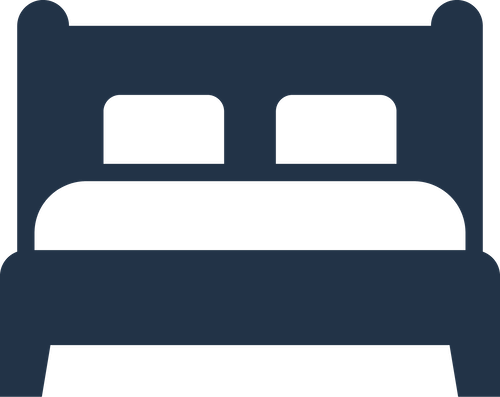 Not Available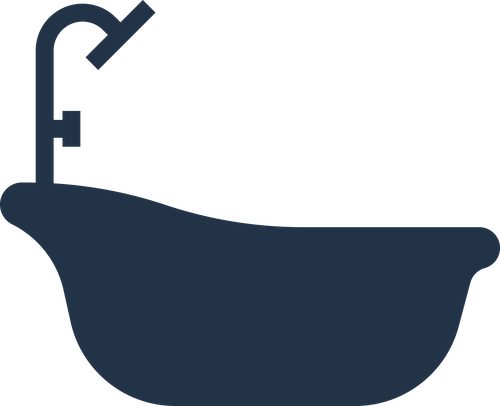 Not Available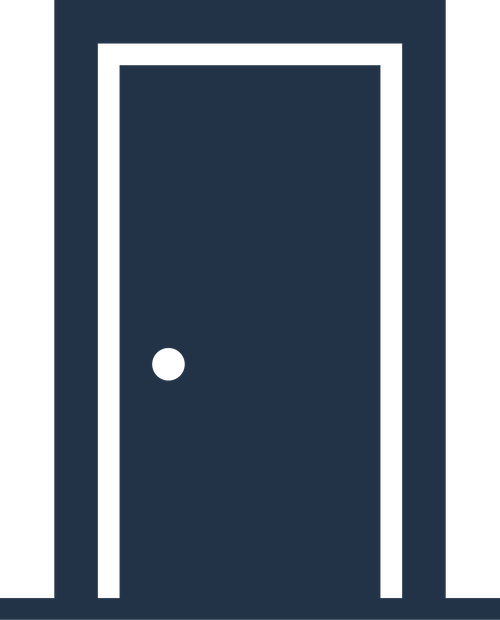 Not Available
One of the last lots in Royal Oaks
List Price: $98,000
Property Type: Lots
MLS Number: 149923
Days on OxfordMSHomes.net: 563
County: LAFAYETTE
Subdivision: ROYAL OAKS
School District: OXFORD
Zoning: SUBDIVISION COVENANT
Approximate Acreage: 1.6000
According to the data feed provided by North Central Mississippi Realtors, the lot at Lot 156E Shady Oaks Circle, Oxford, MS38655 is currently listed for sale on the Oxford MS MLS. It is MLS number 149923. Lot 156E Shady Oaks Circle, Oxford, MS38655 is located in the Royal Oaks subdivision. It has been on OxfordMSHomes.net for 563 days and it is currently listed at $98,000.


Listing information provided courtesy of: Premier Properties of Oxford. Data obtained through North Central Mississippi Realtors.

This information is considered reliable but its accuracy is not guaranteed and should be independently verified by any interested party and may not be relied upon as presented. This information may not be used for any purpose other than identifying properties generally that any prospective purchaser may be interested in purchasing.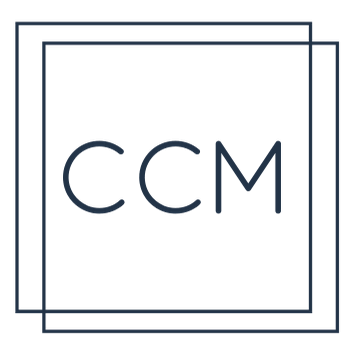 Ask Me About
This Property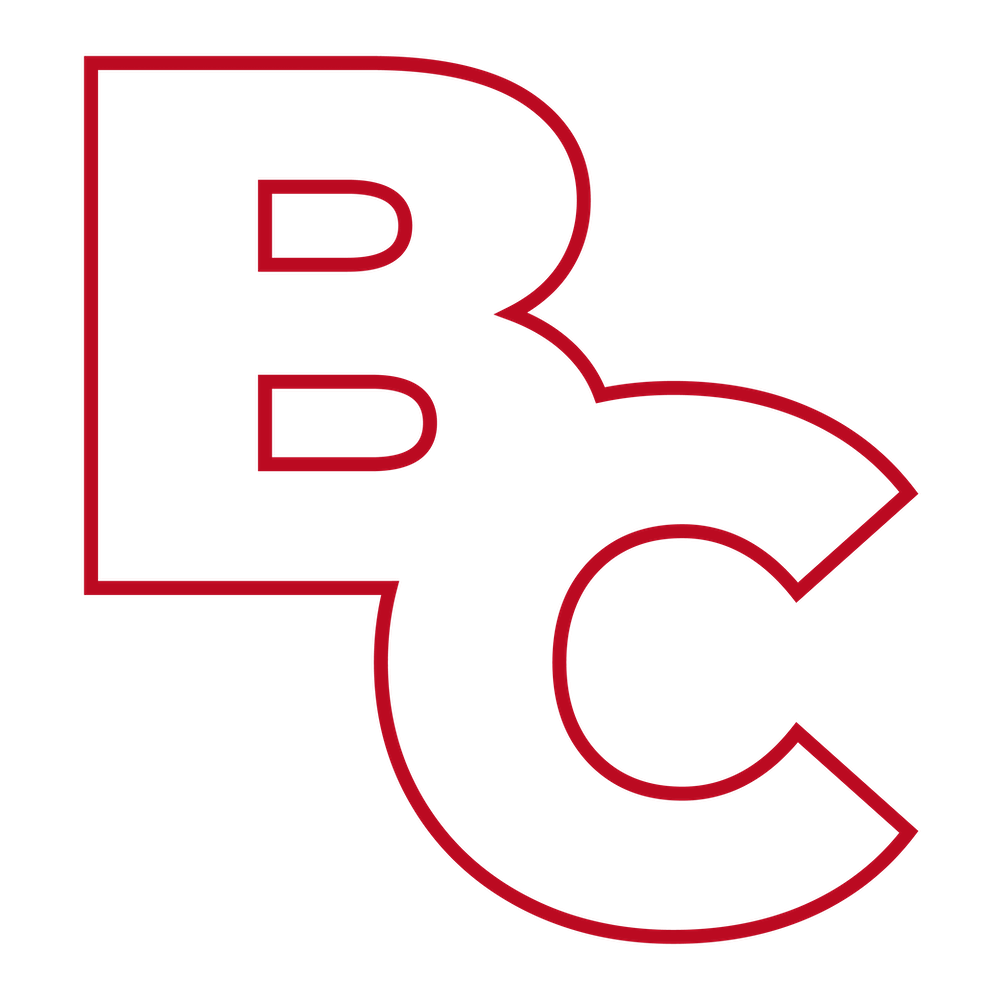 Your personal information is strictly confidential and will not be shared with any outside organizations. By submitting this form with your telephone number you are consenting for Blake Cannon and authorized representatives to contact you even if your name is on the Federal "Do-not-call List.